3rd SPIC MACAY International Convention – Roots, IIT Bombay
By Atulit Khanna and Shardul Vaidya

26th May
The content on this website is strictly the property of Insight and the Students' Gymkhana IIT Bombay. If you wish to reproduce any content herein, please contact us:
Chief Editors: Mihir Kulkarni, Niranjan Thakurdesai
Mail to: insight@iitb.ac.in
Over the upcoming week, IIT Bombay will be host to the 3rd annual SPICMACAY International Convention. The convention will be held from the 31st of May till the 6th of June, and will see over 2000 visiting delegates from 15 countries, 200 artists, 50 intensives and 46 total hours of concerts. The Convention will be organised and handled by the ROOTS team comprising of IIT Bombay students.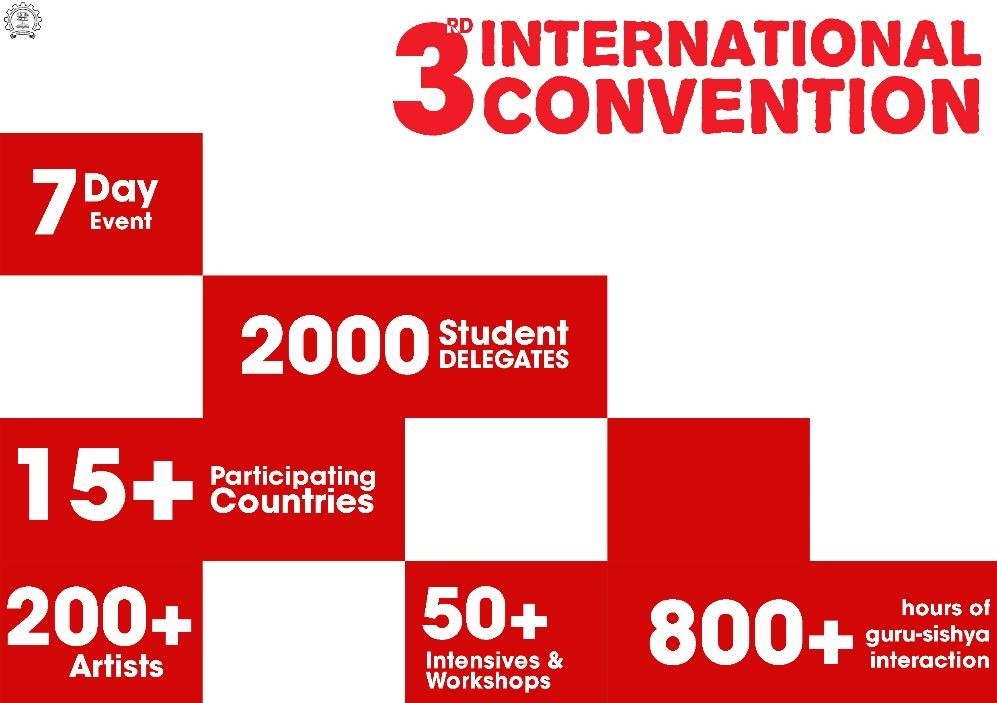 IIT Bombay has been associated with SPIC MACAY since 1982, and hosted the SPIC MACAY National Convention back in 1991, the 2004 National Convention and multiple West-Zone conventions. SPIC MACAY, short for the Society for the Promotion of Indian Classical Music and Culture Amongst Youth, is a voluntary organisation that aims to increase general awareness among the youth about the classical arts. Started in 1977 by Dr. Kiran Seth, an alumnus of IIT-KGP, the organisation has grown to include 500 chapters holding about 3000 events across the globe.
About the Convention
The Convention focusses on providing a unique atmosphere to delegates with an emphasis on the Guru-Shishya model. A typical day at the convention will entail early morning Yoga followed by sessions with Gurus in various subjects from across the country. The convention will see talks by cultural icons like Javed Akthar Ji, Shyam Benegal Ji, Gulzar Ji and more. The day will end with concerts featuring the biggest names and gharanas associated with classical arts like Pt. Shivkumar Sharma Ji, Pt. Birju Maharaj Ji, Pt. Hari Prasad Chaurasia Ji and more. The convention aims to provide a holistic experience in line with classical Indian tradition and participants will have to follow certain rules and regulations like consumption of Satwik food etc.
The Artists and Art forms
The convention aims to bring the lesser known and often underappreciated art forms, and the associated artists back into the spotlight. Arts forms like Paper Mache, Puppetry, Kudiyattam and more are probably not as famous as others but they are without a doubt equally significant in the amount of skill and hard work that goes into them. The convention serve as a great stage for these artists to earn the respect and appreciation they deserve while attracting people towards these lost art forms. The convention will also see some of the most celebrated Indian classical artists perform at IIT Bombay.
ROOTS began as a week-long initiative geared to organize the SPIC MACAY West-Zone convention. Over the last two years, it has grown into a full-fledged institute body with a team dedicated to promote classical art forms on campus and assist the classically trained residents of IIT Bombay.
Roots – 'The Classical Cultural Association of IIT Bombay' has now been approved as a new cultural branch under the Student's Gymkhana with the vision of promoting classical and folk arts in the Institute.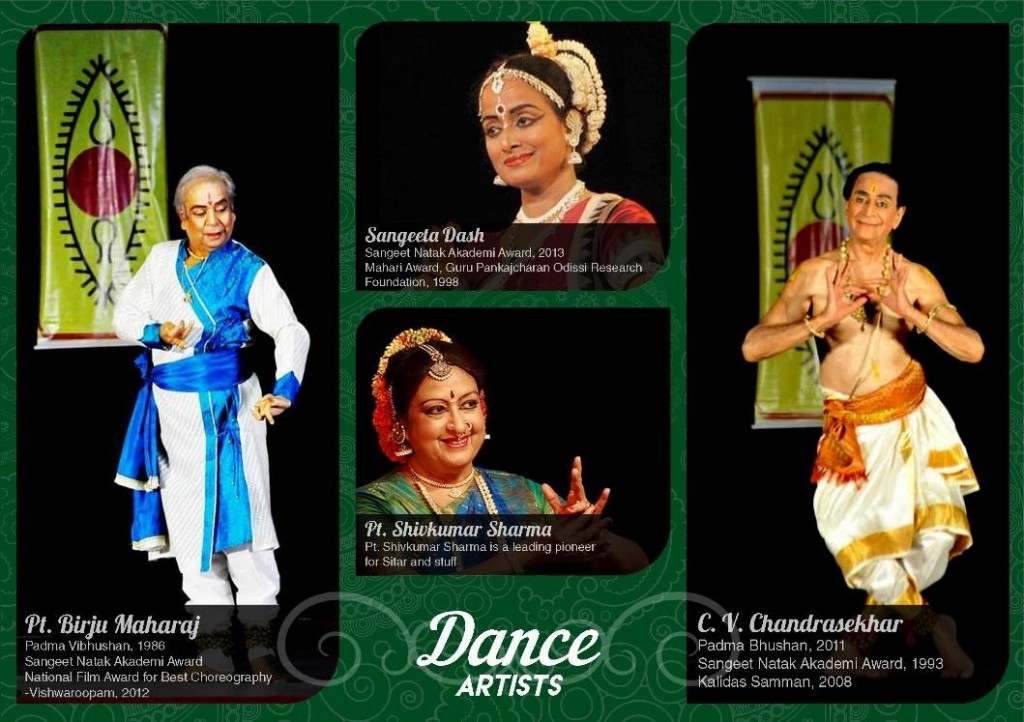 The Roots team functions on a conventional 3-tier system and its core team comprises of students from all batches (sophomore and onwards) and graduate programmes (undergraduates and postgraduates).
The 3rd Annual SPIC MACAY International Convention will be held from the 31st of May 2015 to the 6th of June 2015.
Links:
Facebook Page
Webpage
Convention Schedule