Students' Technical Activities Body: Mid-Term Review
By Abhijit Tomar, Kush Motwani, Rajat Chandrahasa, Vishvesh Koranne

31st October
The Institute General Body Meets (GBMs) are conducted twice every year with the intent to provide all students a convenient mechanism to provide feedback and address concern to the student representatives responsible for various amenities on campus.

The Students' Technical Activities Body GBM is scheduled from 8:45pm on 2nd November at the Open Air Theater (OAT) in SAC.
This review is split into three parts.
The first summarizes the findings of a survey conducted among the student body.
The second describes, in depth, the progress made on initiatives the council attempted / intended to push through.
The third is an excerpt from the General Secretary leading the council.
| | |
| --- | --- |
| → | Technical Teams of IIT Bombay |
| | |
| --- | --- |
| → | Institute Technical Summer Projects (ITSP) |
Overall Coordinator (OC) Speaks: Rahul Prajapat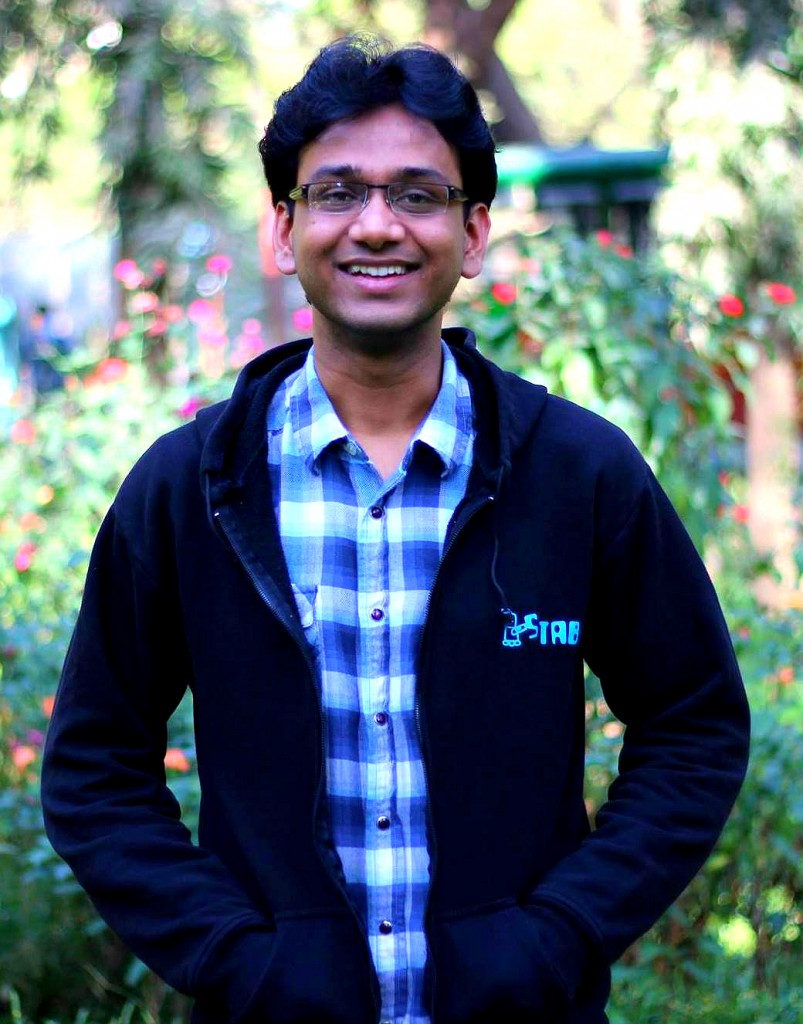 It has been great experience organizing tech events till now. Team has achieved many milestones with the help of seniors, professors and administration. Thanks to all of them.
Revamping ITSP structure, developing indigenous technologies for XLR8 & line follower, launching Tech and R&D Expo in collaboration with Acad council & SARC, initiating new events scratch hack and BARC & TIFR guest lectures to encourage freshmen, lab space for technical teams with help of HA council, launching "Smart Hostels" tech GC were key highlights of this sem.
Apart from hobby club events, we promoted innovation in technical projects through Technovation and Tinkerers' Lab. Guidance from professors, alumnus and collaboration with various institute bodies Sine, E-cell, TechGSR, Abhyuday, Healthcare Consortium and companies TI, Tata, Arduino, Humming Whale etc has played very important role in reviving the Technovation program.
In near future, we are planning to launch an Online Knowledge Sharing Platform for our institute and for regional & national engineering colleges at later stage in collaboration with CDEEP. We would be able to have many more such exciting technical events with your help, so please feel free to pour in suggestions for the same.
Do come to the GBM starting 8:45 PM on 2nd Nov. at OAT, SAC. Your views are important to us.