Hostel Affairs Council: Mid-Term Review
By Jivraj Karwa, Kshitij Jayakrishnan, Shardul Vaidya

1st November
The Institute General Body Meets (GBMs) are conducted twice every year with the intent to provide all students a convenient mechanism to provide feedback and address concern to the student representatives responsible for various amenities on campus.

The Hostel Affairs Council GBM is scheduled from 9:30pm on 2nd November at the Open Air Theater (OAT) in SAC.
This review is split into three parts.
The first summarizes the findings of a survey conducted among the student body.
The second describes, in depth, the progress made on initiatives the council attempted / intended to push through.
The third is an excerpt from the General Secretary leading the council.
General Secretary Speaks: Abbas Ali Bohra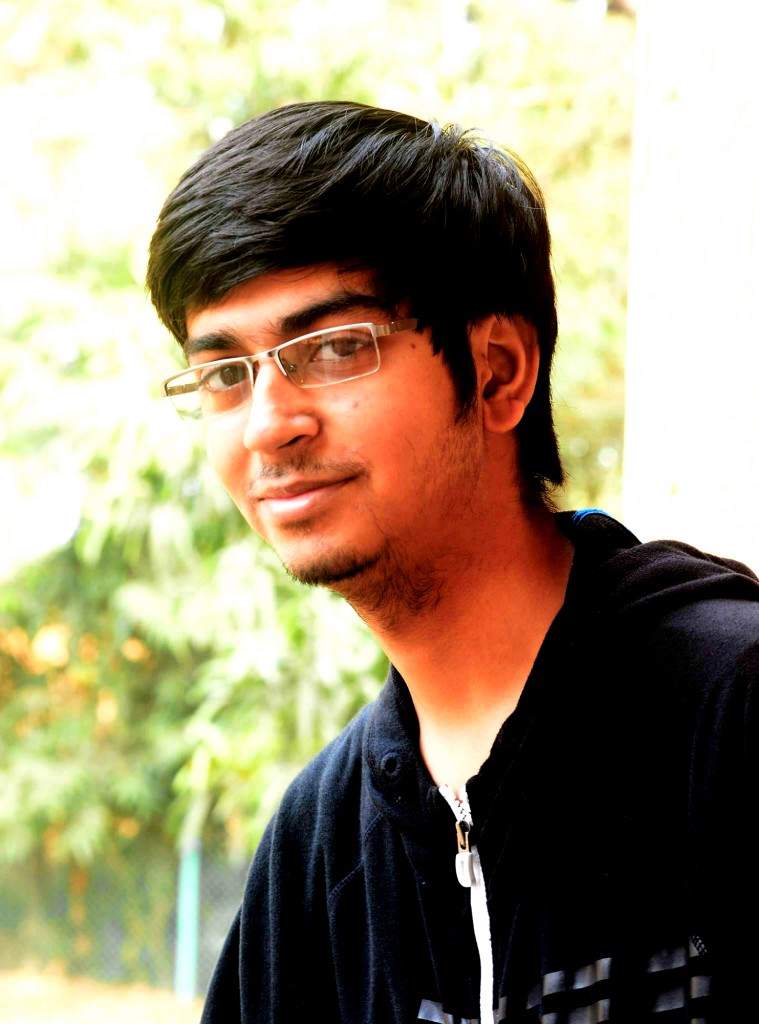 The working of the GSHA and the hostel affairs council is very different from various councils and is highly dependent on the administration for execution. The primary job of the council is the job of being a student representative and act as a link of communication amongst between student and the administration.
The main focus was to do the above and we can see that by the increase in the number of meetings with the student representatives, better communication channels, and approachability through initiatives like open houses.
There were successful attempts made for the first time to involve the administration directly in hostel issues, through Hostel Maintenance Committee. The entire admission and allocation process was also made much smoother. Very high involvement in TumTum issues with proposal to restructure the SWS Society under consideration.
The above are examples of the various things already done to consolidate the base of Hostel Affairs, along with pushing for the initiatives promised earlier, several of them are already completed, and I am hopeful to be able to complete the rest in the remaining tenure.
Do come to the GBM starting 9:30 PM on 2nd Nov. at OAT, SAC. Your views are important to us.